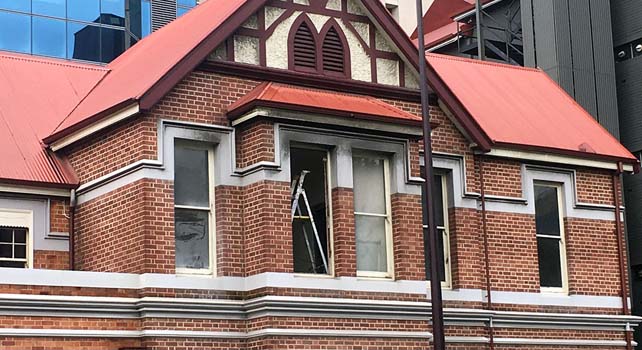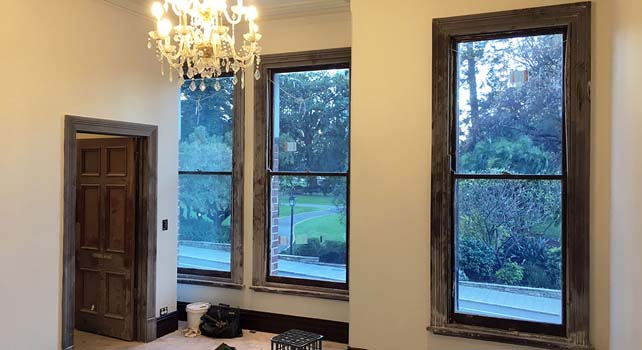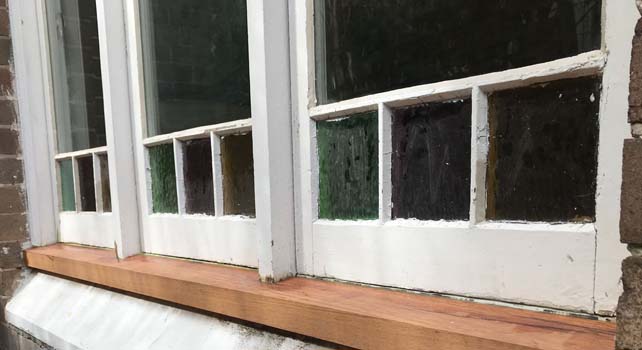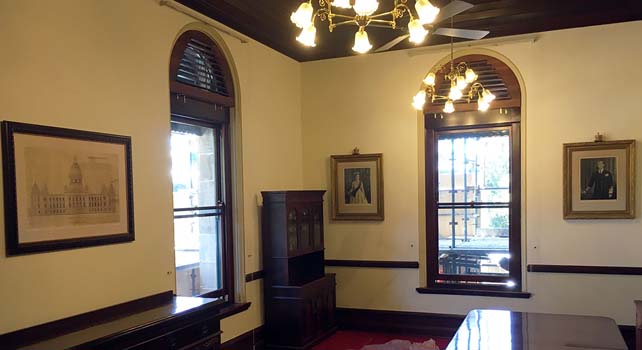 Sash Window Specialist Melbourne – Expert timber window repair & refurbish.  Based in Elsternwick, Melbourne.
Sash Window Specialist Melbourne provide heritage window repair and refurbishment services across all Melbourne suburbs. 
Double-hung sash window repair  ♦  Draught-proofing  ♦  Glazing upgrades  ♦  Casement window repair  ♦  Period door Refurbishment  ♦  Heritage window replacement. 
Allow Sash Window Specialist Melbourne to renovate, repair & restore your traditional sash windows, casement windows and period doors.  Our range of refurbishment services will improve the comfort, energy efficiency and security of your home or office, without detracting from the original heritage appearance. 
Draught proofing heritage windows improves both functionality and energy efficiency, at a fraction of the cost of replacement windows.  Glazing upgrades are available to further improve thermal and acoustic insulation.
Our high standards of craftsmanship can be seen in Our Blog where we document examples of previous restoration & upgrade projects. 
Established for over 20 years we have restored & upgraded thousands of wooden windows & doors.  All of our installation staff are experienced, qualified craftsmen with extensive knowledge of traditional timber windows & doors.  Whatever the problem with your period windows & doors, Sash Window Specialist has an expert solution. 
How much does sash window refurbishment cost?
Traditional timber windows and doors can almost always be repaired and restored.  Use our sash window price list to estimate sash windows costs, we believe we offer the best value for money on the market.
 Since 2009 Lionel has been been offering our period window restoration services in Melbourne, undertaking restoration of residential, commercial & public buildings.
Contact Lionel today for a friendly chat about your heritage window & door renovation and repair requirements.
There is currently a business opportunity for a skilled tradesperson operating in the Melbourne & Victoria area to join our network of companies.  Specialised training provided.   Please contact Lionel or Simon Free in WA.
Our Timber Window Services
Request a Free Online Price Estimate
With so many years experience restoring sash windows & doors we can usually provide an accurate estimate from photos alone.  Attach your pictures in an e-mail including close-up shots of any obvious problem areas.  In your message provide as much information as possible, including an approximate size of the window height & width. We will send you an estimate by email before arranging a meeting to confirm your specific requirements.
 All of the images used on this site were taken by our tradesmen, ensuring you see an accurate representation of our high-quality craftsmanship.  Sash Window Specialist do not hide behind stock images, staged photo-shoots or employ professional photographers.
We pride ourselves on providing friendly & professional services at an affordable price.